The Sweep: What It's Like to Cover the Veepstakes
Sarah talks to Steve about how he broke the news that Paul Ryan was Romney's choice.
Editor's note: This is our first "bonus" edition of The Sweep. The regular Monday newsletter will be sent to all of our readers and available to the public, but these extra editions are reserved just for our paying members. Enjoy! And if you like what you read, please share with your friends.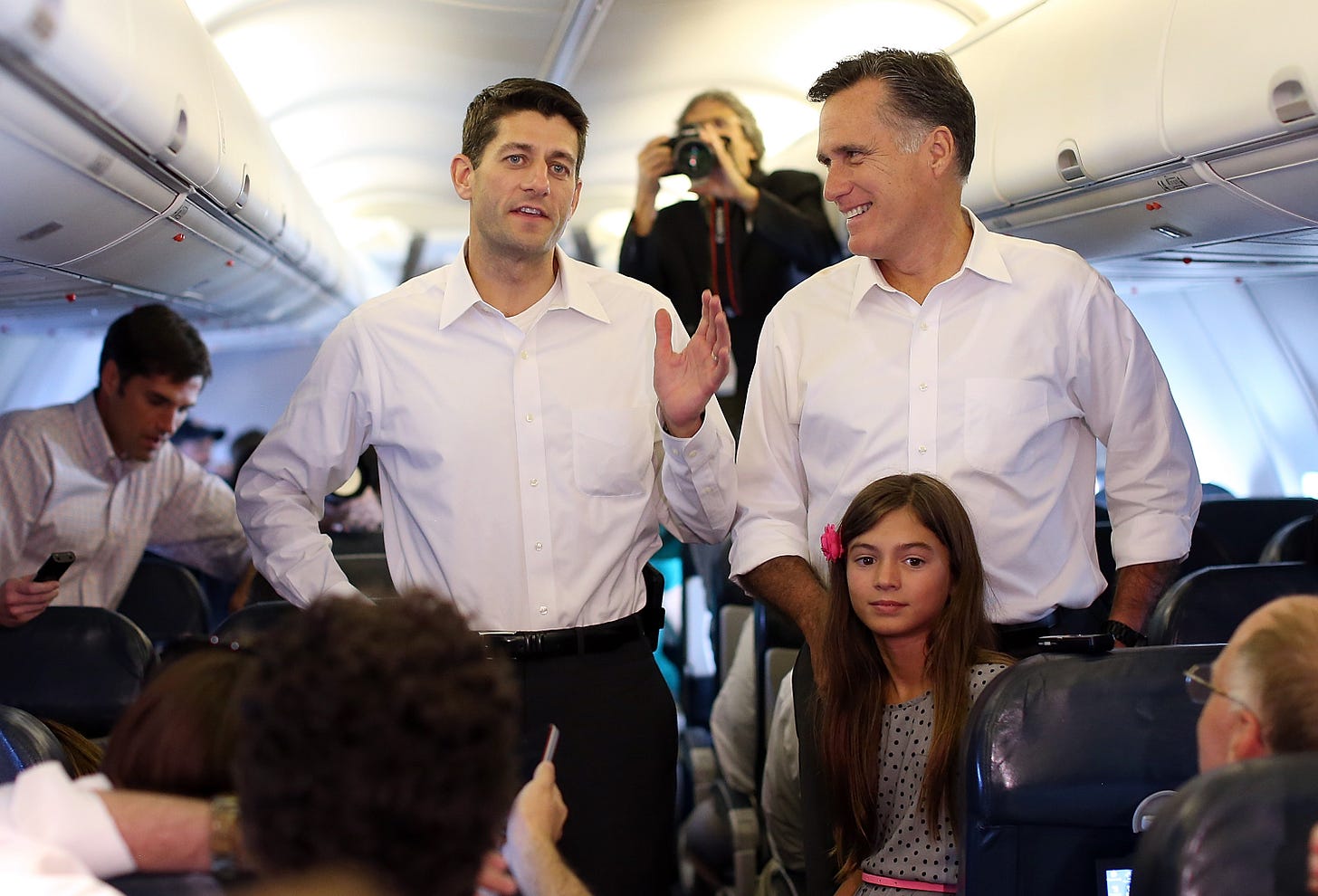 Joe Biden is expected to announce his running mate next week. …
This post is for Dispatch Members only