The Late-Week Mop-Up: Talking Polls With Kristen Soltis Anderson
Registered voters vs. likely voters, polling samples, and whether we'll see any shifts.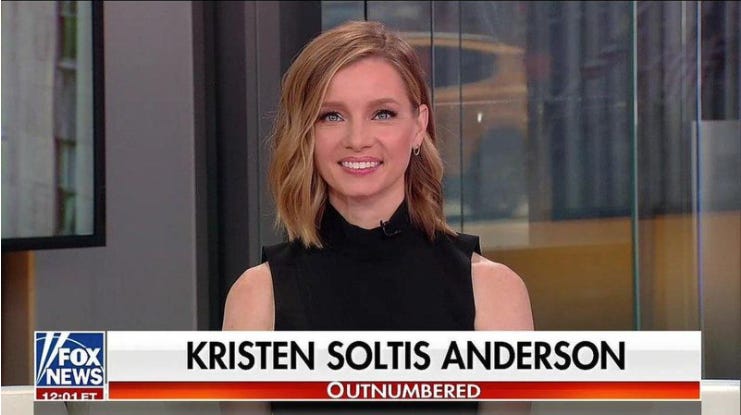 I decided it was time to pull back the curtain on pollster world. So this week, we are talking to Kristen Soltis Anderson about what she sees when she's looking for trends in the polls in these last few weeks. 
And for those who are not familiar, Kristen is the co-founder of Echelon Insights, and you've probably seen her on Fox News Sunday, and she's wri…
This post is for Dispatch Members only